Exquisite shots of interesting places — and things!
GRAND AND AMAZING SIGHTS!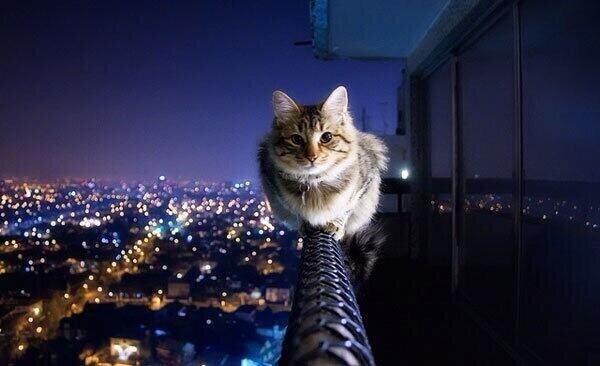 Hotel Four Seasons Bora Bora .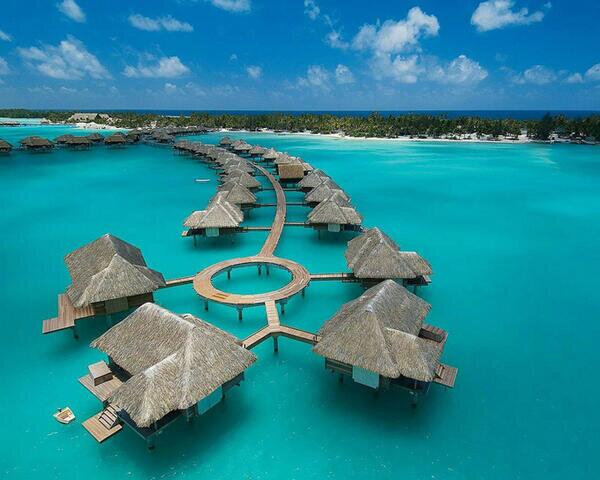 Conservatory of Music in China .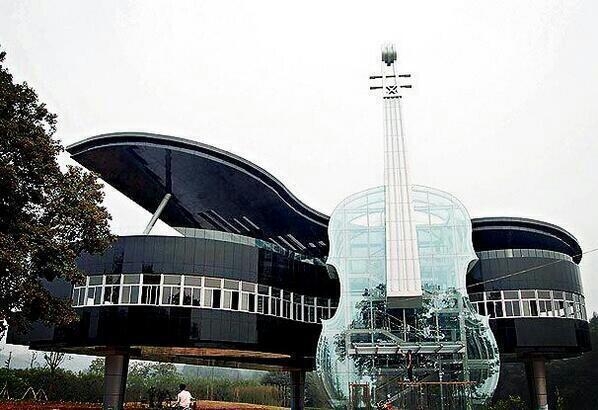 So embrace the zebras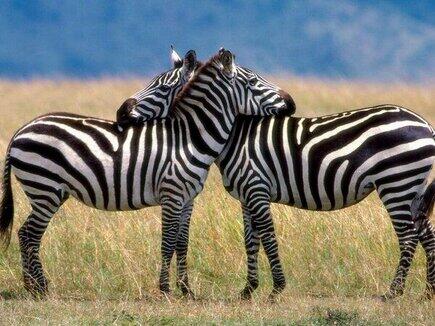 Premature elephant born only one minute ago .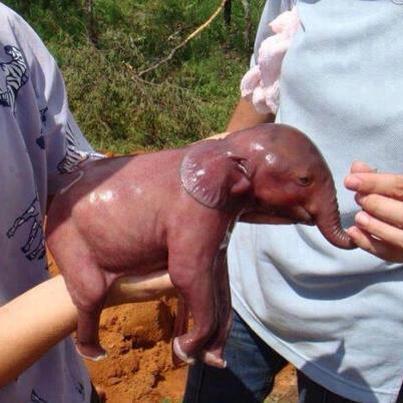 Each year in February, the sun's angle is such that Horsetail Falls waterfall lights like fire. Yosemite , USA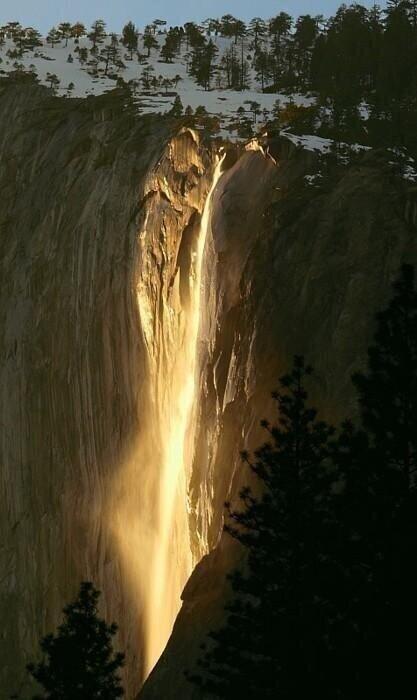 Houseboat, Iceland.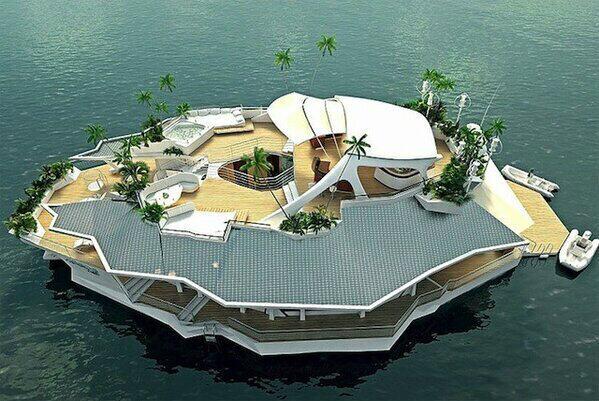 Kalapana, Hawaii where the sea meets the lava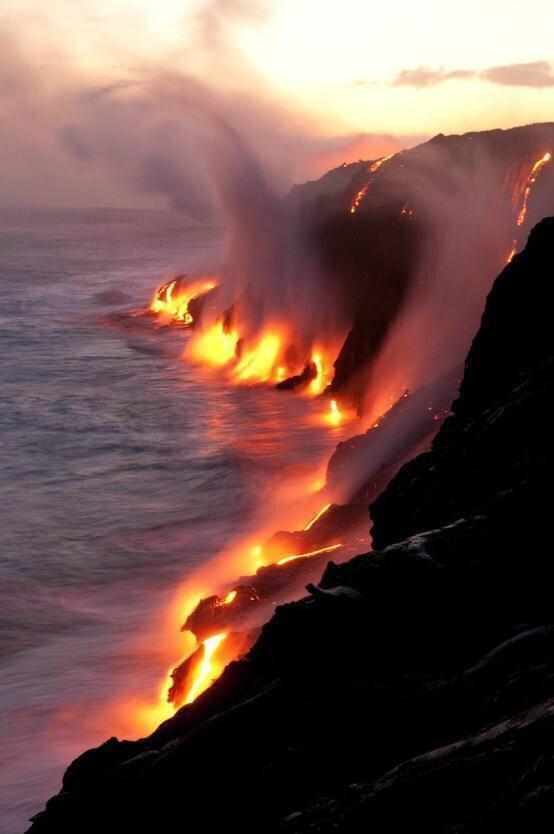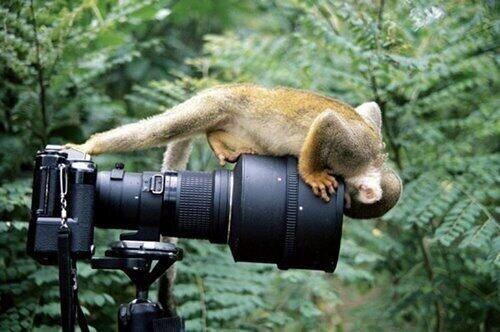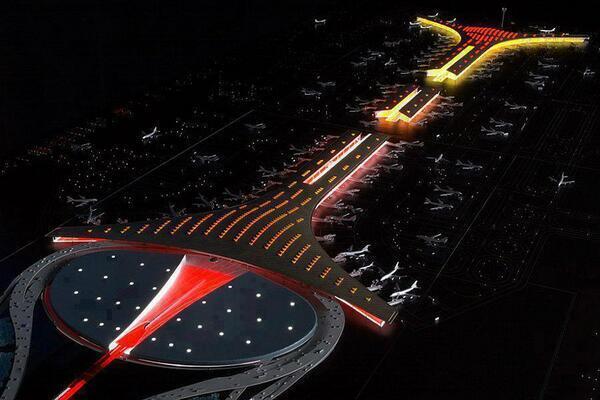 Two year-old Chimpanzee feeding milk to "Aorn" a small tiger 60 days old.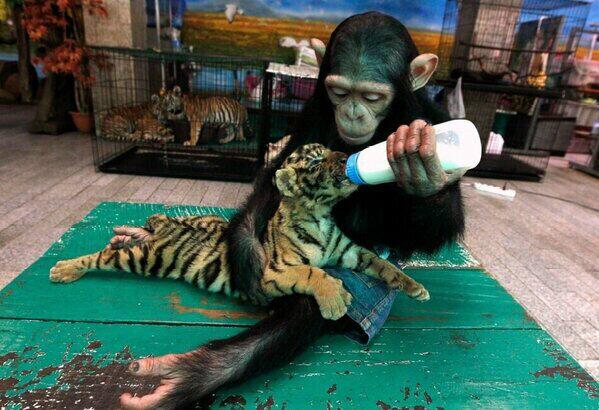 Highway in Japan with snow around more than 10 meters high. Unbelievable.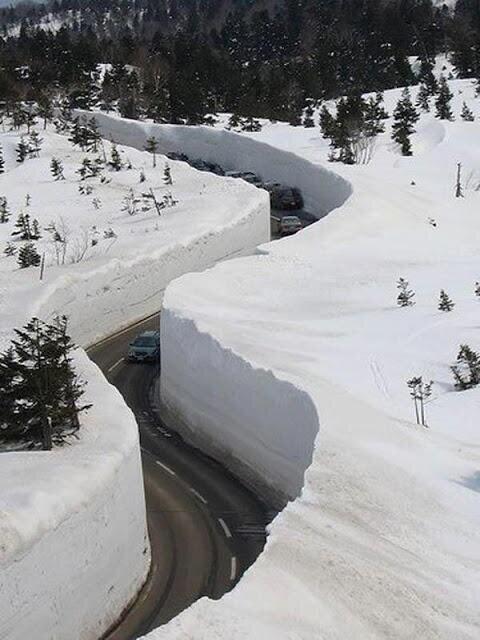 Spectacular rice fields in China .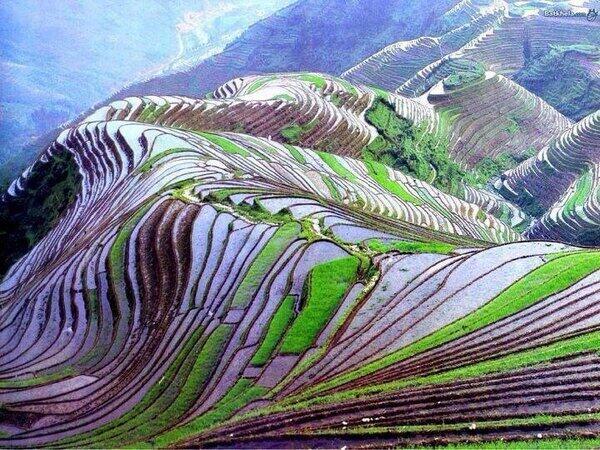 Austria's Green Lake is a beautiful park in winter. The snow melts in summer and creates a very clear lake.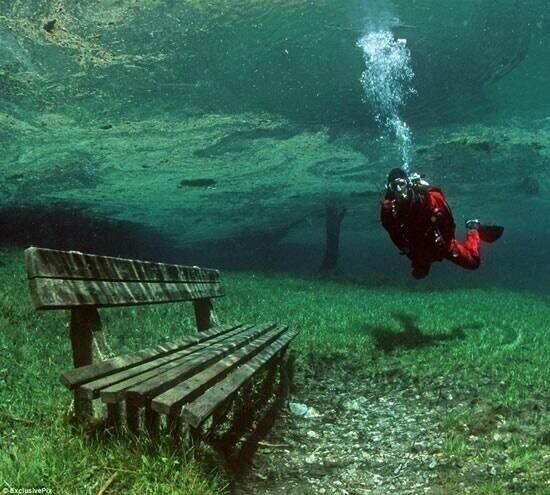 Undersea tunnel linking Sweden and Denmark .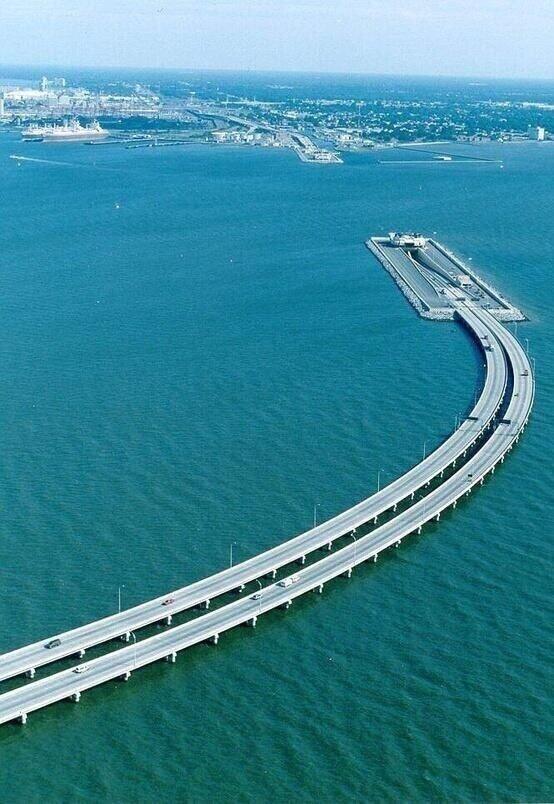 The world's highest swimming pool is located in the skyscraper Marina Bay Sands, Singapore .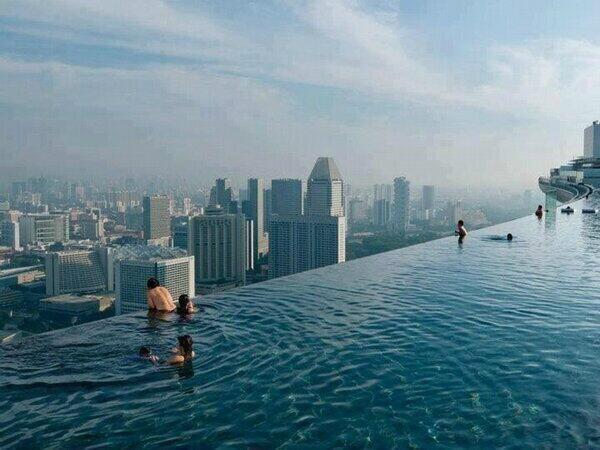 Amazing lightning storm over the Grand Canyon .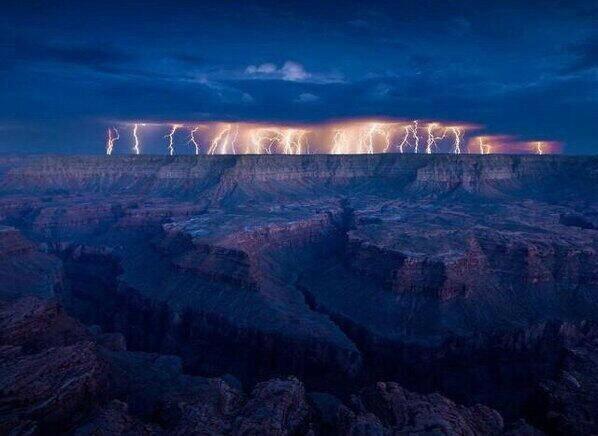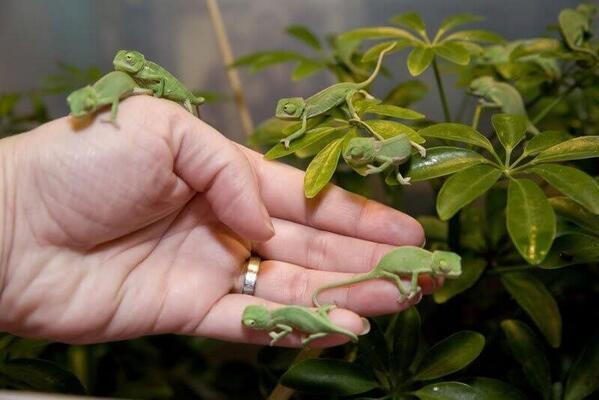 Beautiful image of a panda bear helping another.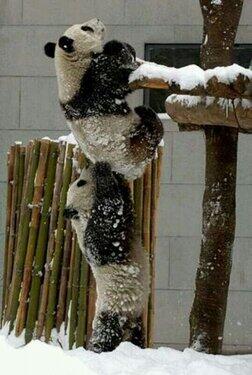 "The road to Heaven" a place in Ireland where every two years the stars align with the road.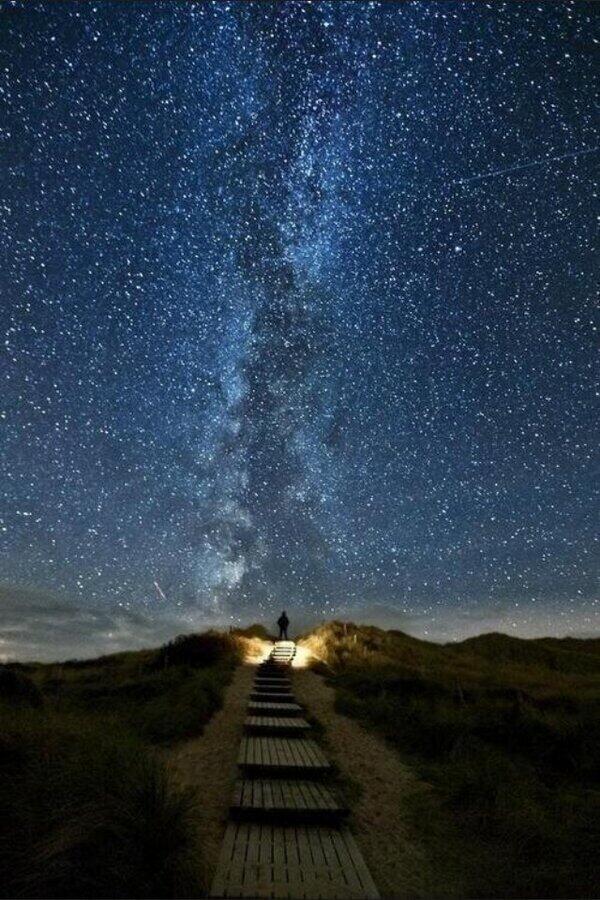 World's Largest Swimming Pool in San Alfonso , Chile . More than 1,000 yards long.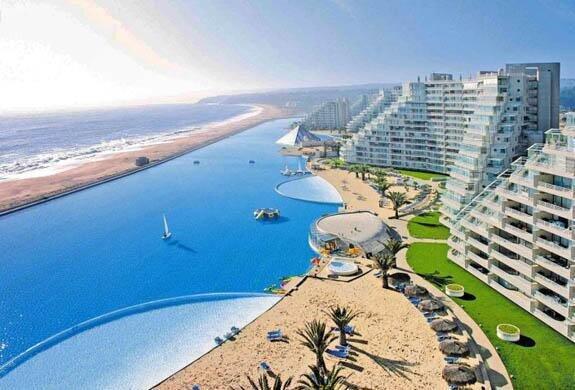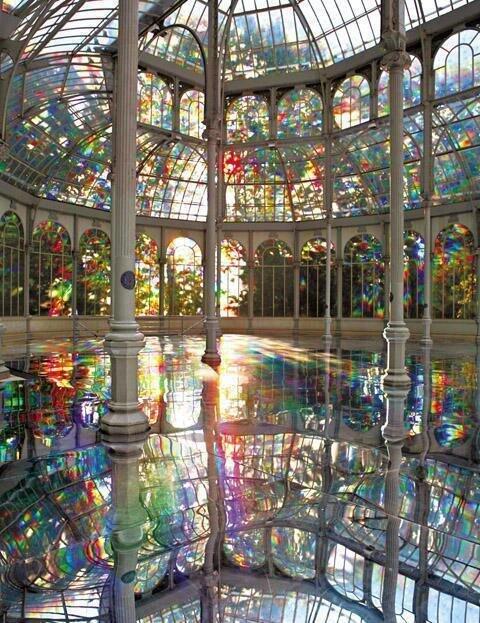 "Heaven's Gate", Zhangjiajie Tianmen Mountain , China .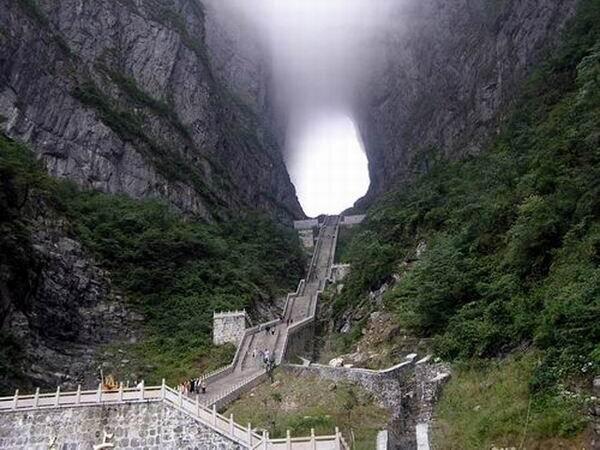 The Northern Lights', Alaska .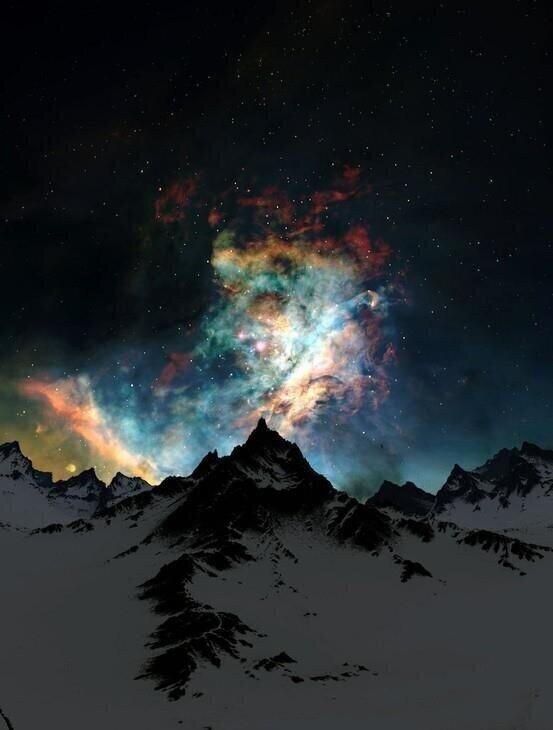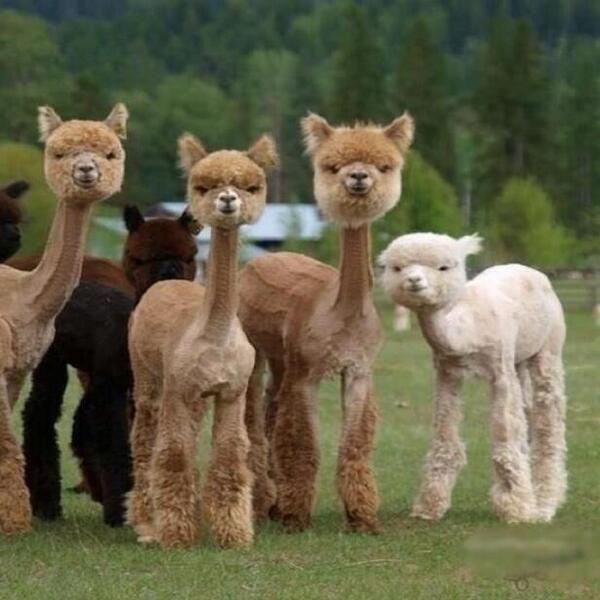 The white owl, unbelievable.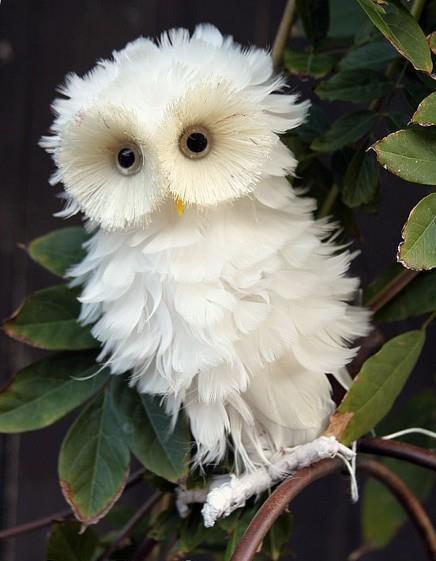 The famous" Rosa Moss Bridges ", Ireland .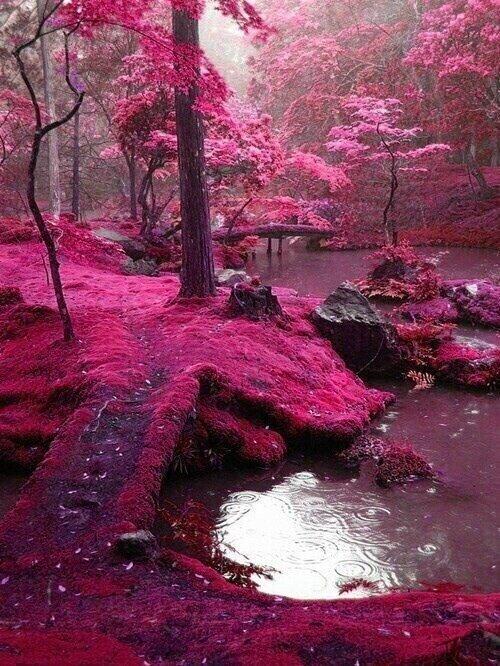 Eiffel Tower. Romantic and beautiful Paris , France .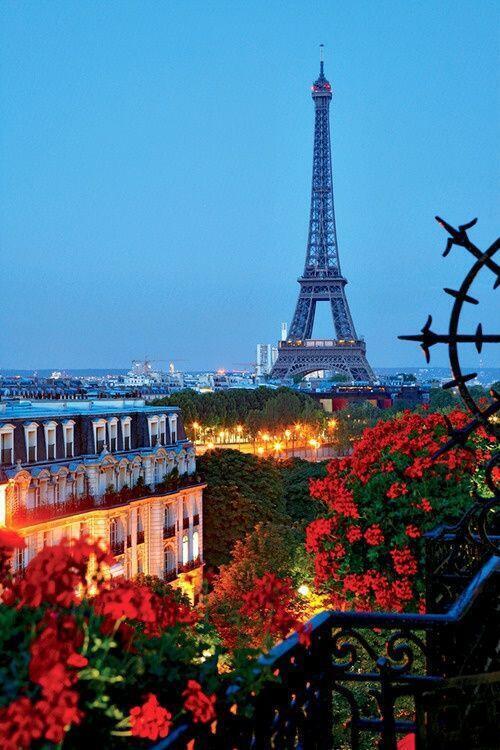 Road to Hana, Maui , Hawaii .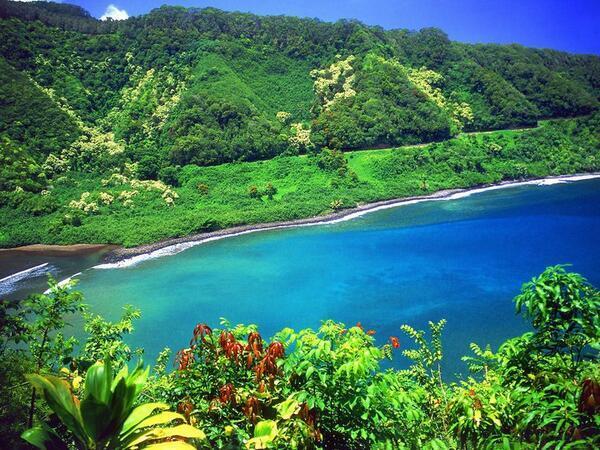 Restaurant hanging, Belgium .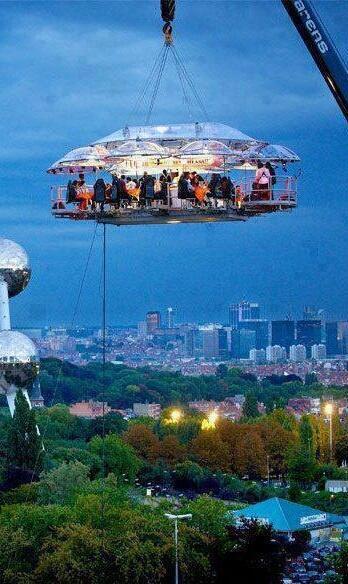 Sea otters hold hands while they sleep in case the current leads to awaken together.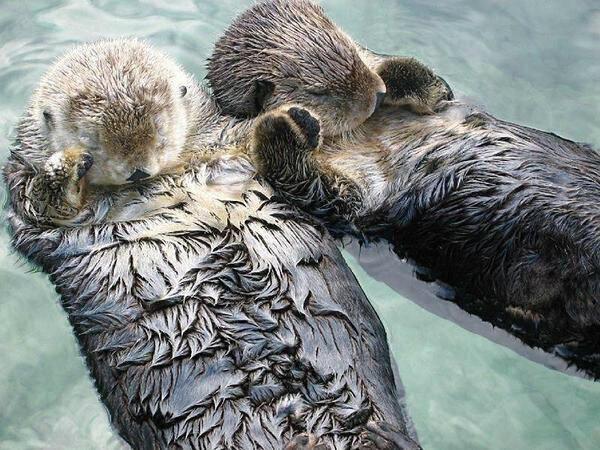 There are animals with more sensitivity than many people.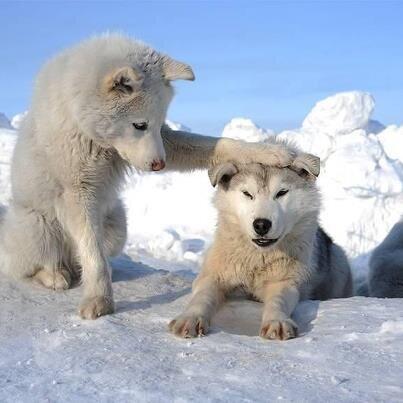 Fireman giving drink to a baby Koala in Australia fires.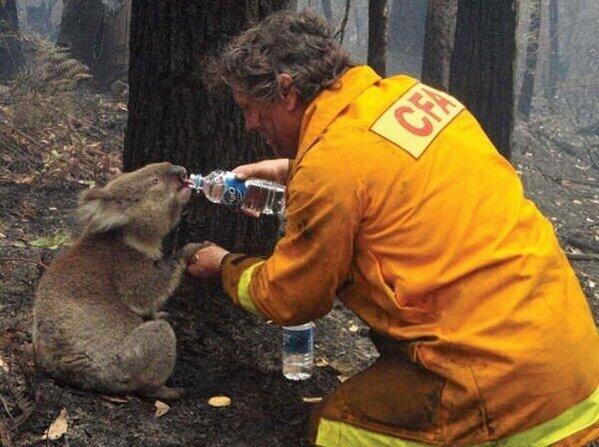 Amazing view of Manhattan , New York , from above.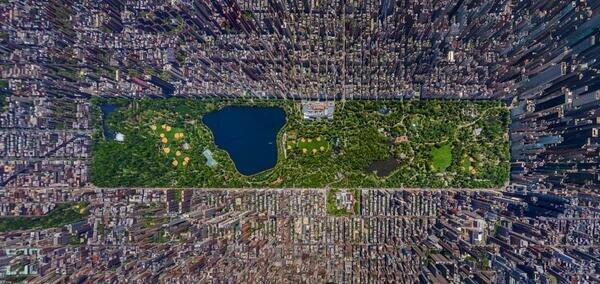 Frozen bubbles in the Canadian Rockies, Canada .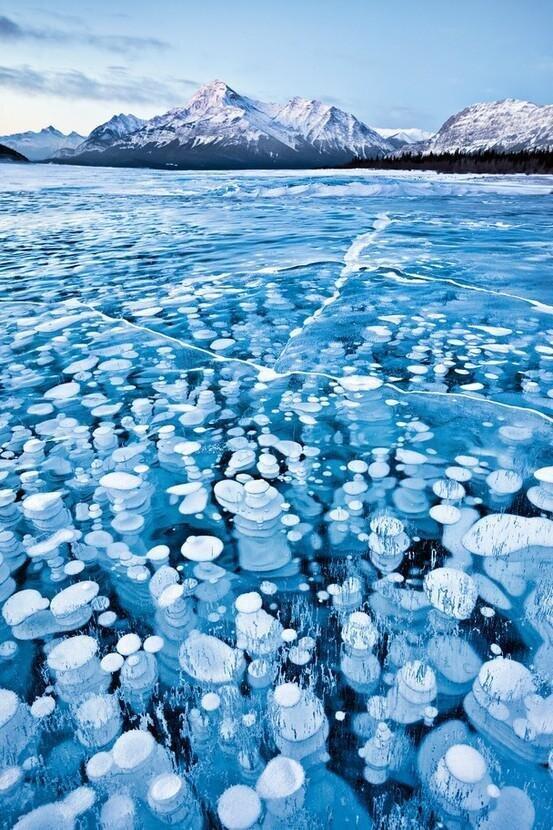 Spiral cloud in the sky. An Iridescent Cloud in Himalaya . Phenomenon observed on October 18, 2009.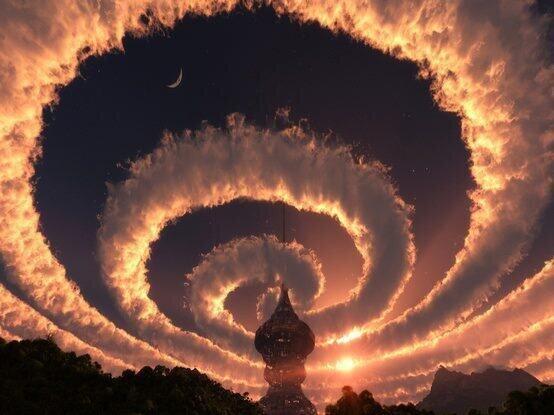 View of the semi-submerged cataract. Hawaii .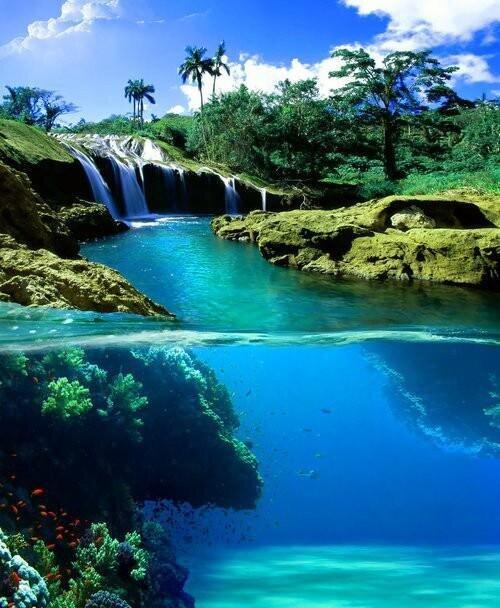 Northern lights over the Rocky Mountains in Canada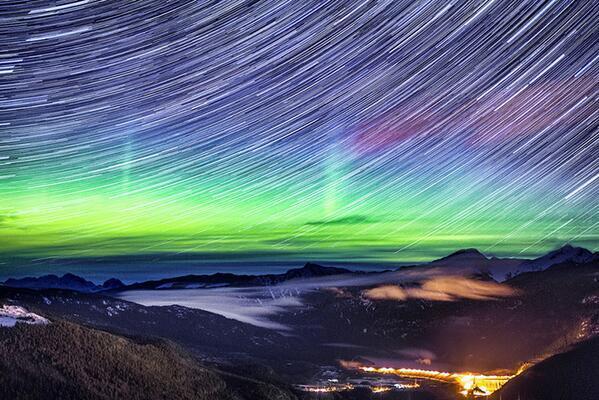 A pink lake due to the harmless bacteria of Retba Lake , north of the Cap Vert peninsula of Senegal .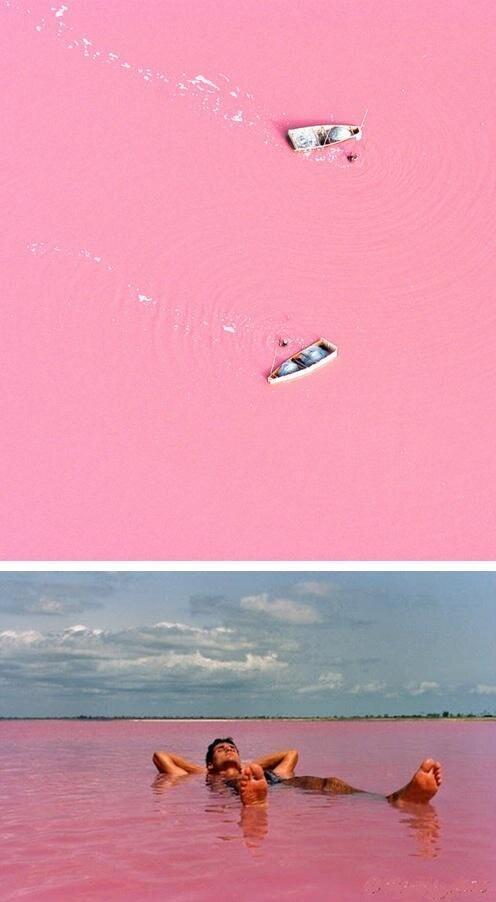 Infinite Cave, Vietnam